At Beretta Farms, we pride ourselves on raising our animals much like we raise our own family – with care, compassion and commitment. When we started this business more than 25 years ago, all of our animals were raised on our 800 acre home farm in King City, ON. This farm is fully sustainable, certified organic and embodies the traits that set Beretta apart.
While the King City farm is still fully functional, we have expanded our network to include other family farms across the country who we know and trust. These farms were hand selected for our animals to be raised on, as we know they adhere to the same rules and beliefs that we do, along with passing several strict annual audits. All of our farms are committed to raising Beretta animals with the highest concerns for their welfare. We hold ourselves to the highest audited standards that we can and we are continually exploring ways to further enhance the quality of life for all our animals.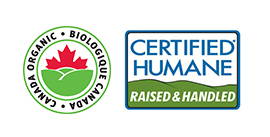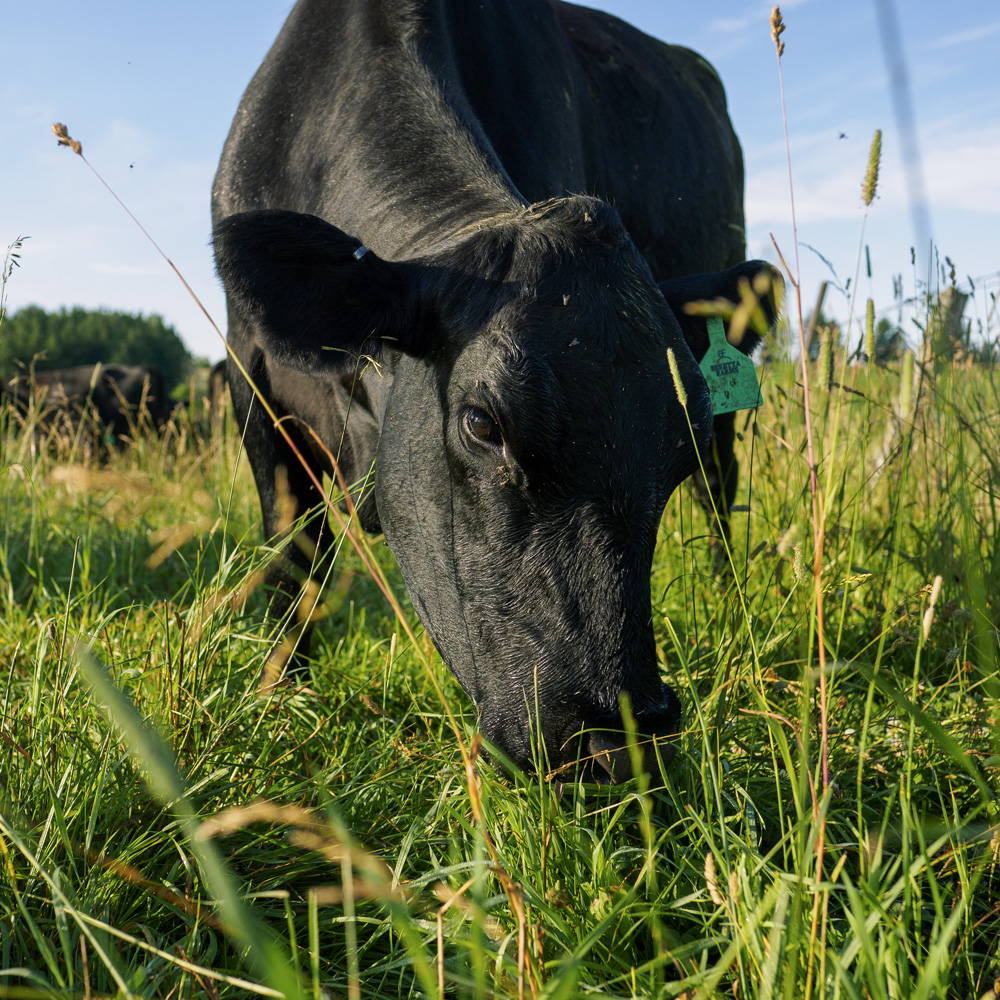 As part of a humane program our cattle enjoy life on Canadian family farms we know and trust. Our cattle have access to graze on lush land filled with green grass, clean water and fresh air with an abundance of space to roam.
Raised without the use of antibiotics, hormones or steroids.

Sustainable program from conception to consumption.

Traceable back to their farm of origin.

Third party verification and inspection are required by an accredited certifying body along with a thorough audit trail.
Our chickens are free to flap their wings on Canadian family farms. All of our free range chickens are raised without the use of antibiotics, enjoy a vegetarian based diet that is free from animal by-products and are part of a sustainable and fully traceable program.

Prohibited from receiving antibiotics of any kind.

Sustainable program from conception to consumption.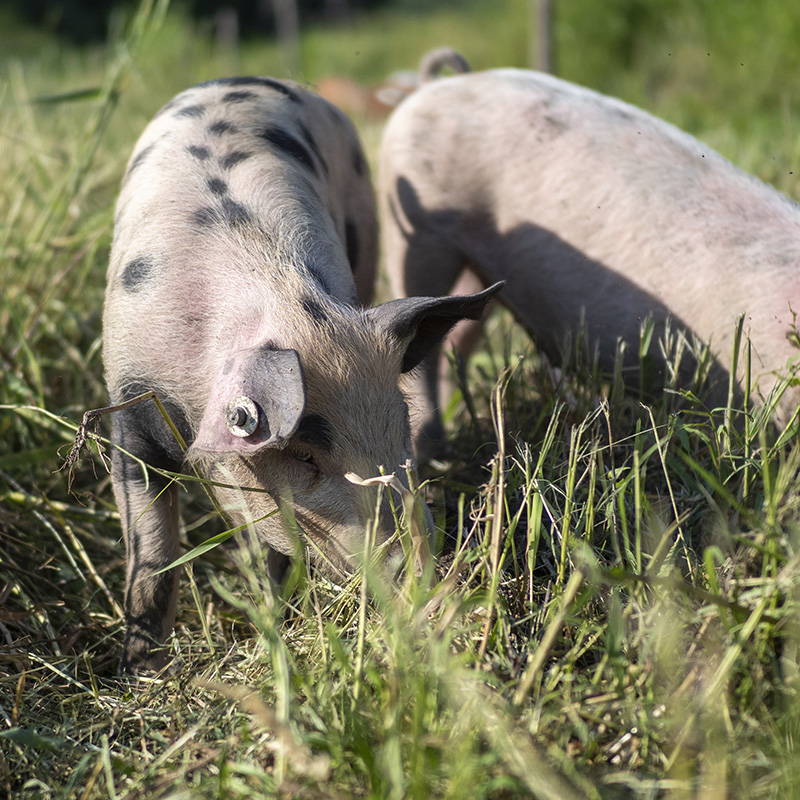 Our pigs have access to feed, water, shade and MUD all day long (exactly how pigs should be raised.) Just like our cattle and chickens, our pigs are raised on open pastures.

No pesticides or chemical fertilizers are used in the growing of animal feed

Raised cage free, with outdoor access.

Fed a vegetarian feed, free of GMO's and animal by-products.

Traceable back to their farm of origin.