We're excited to show our fans where their food comes from. Whether it's Farm Day, our exclusive Carnivore Club Dinner Series, customer tours or you'd like to celebrate a special moment in our barn - we welcome you to experience the world of Beretta Farms. Visit our King City, Ontario farm and get excited about real local food, grown in your backyard!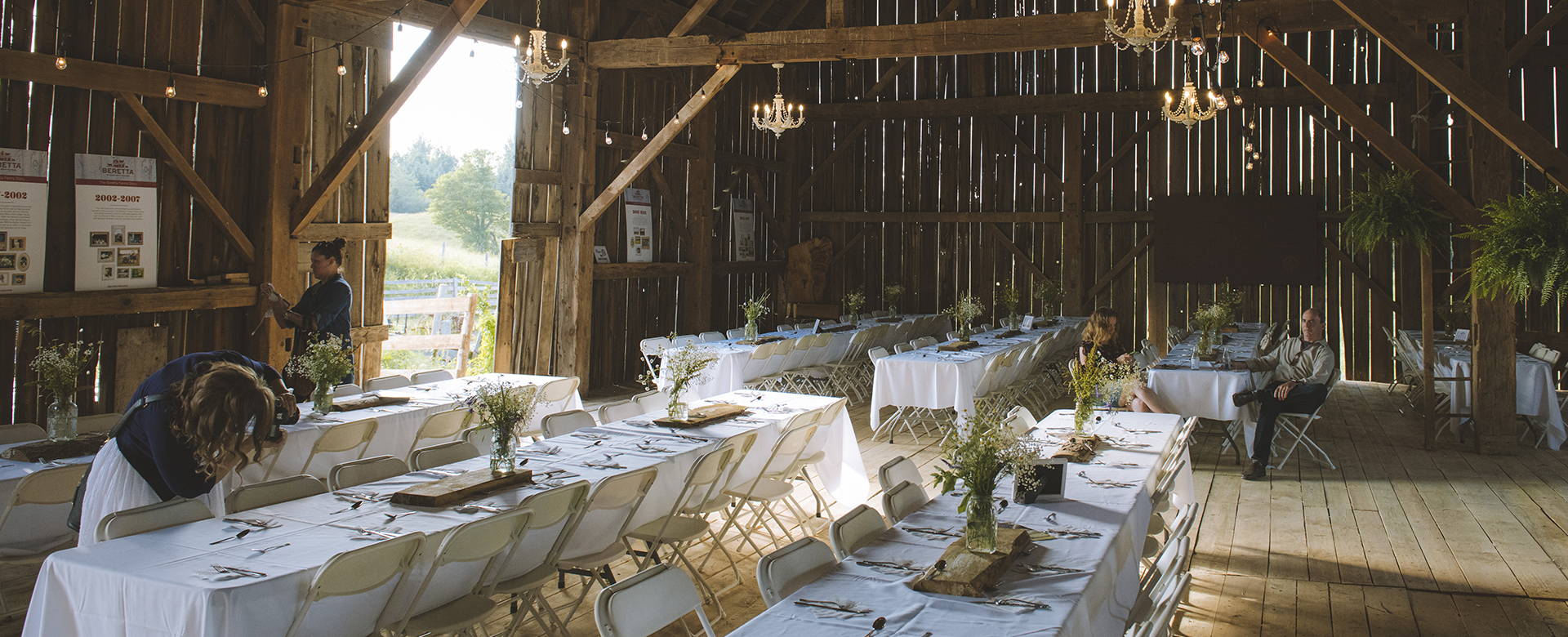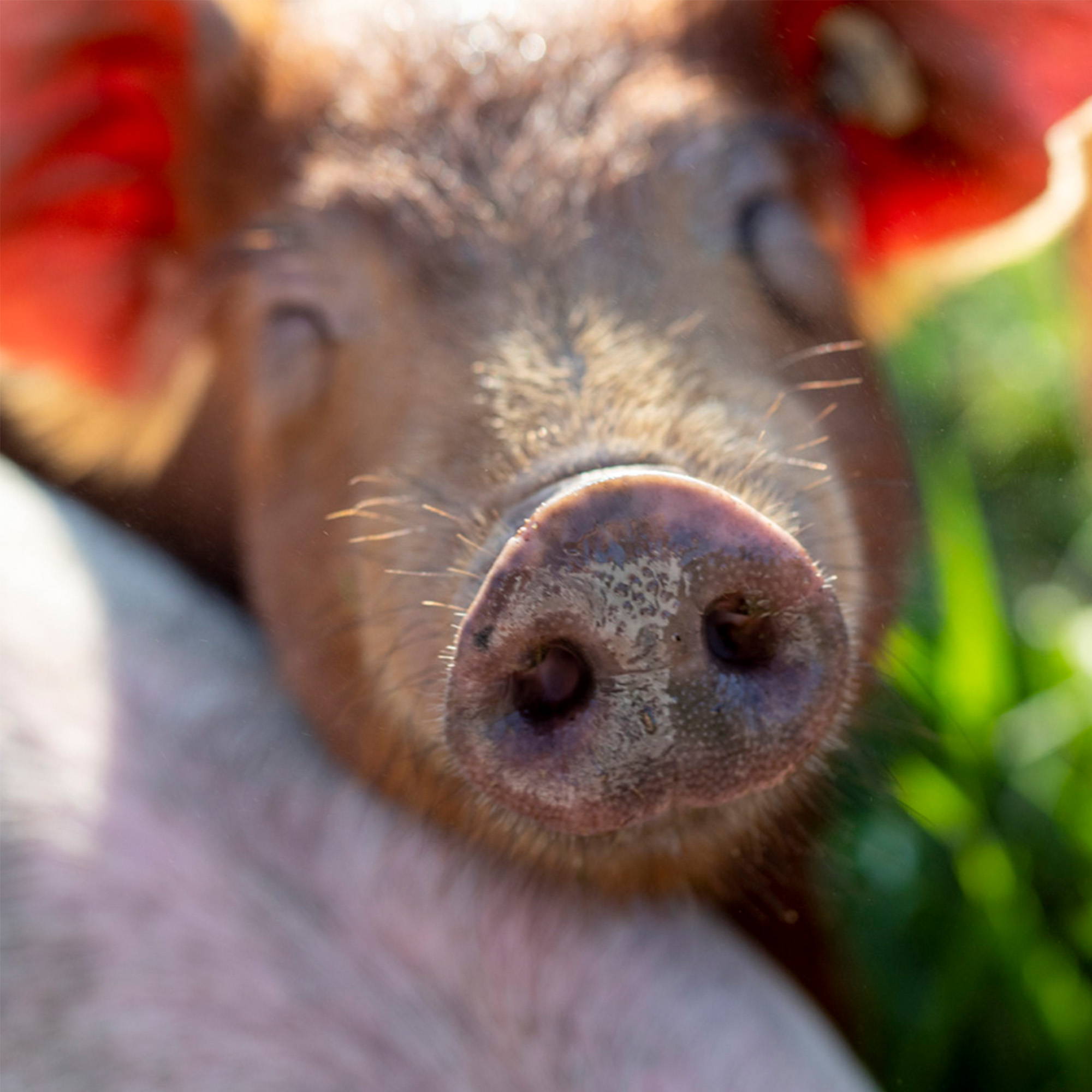 Join us for our summer markets! Beretta meats and baked goods from Beretta Kitchen will be available to purchase.
Saturday, September 26th from 9am - 1pm
Thanksgiving Market: Friday, October 9th from 1 - 7pm
Please review our guidelines below before visiting.

Market Guidelines
Help us protect our visitors, staff and farmers. Do not shop at the market if you:
Are experiencing any COVID-related symptoms,such as fever, cough, sore throat, shortness of breath or difficulty breathing, or are feeling ill in any other way;

Have recently travelled outside of Canada (last14 days);

Have had contact with a probable, or confirmed,case of COVID-19; or

Are awaiting testing or test results forCOVID-19
Please be patient. Inaccordance with physical distancing guidelines, we will be positioned 2 meters apart from shoppers. There willbe a maximum of 40 visitors allowed in the market at once. This means potential wait times to keep us safer!
Pick your shoppers. Individual groups of a maximum size of 2 are permitted in the market space. Other members of your group can wait for you in your car.
Service animals only. Dogs are not permitted at this time. We love our furry friends but they aren't good at physical distancing!
Mask up. Masks are mandatory, please bring your own.
Shoppers will not be allowed in without a mask.
Keep things clean. Remember to sanitize your hands when you enter the market space. Our market staff are sanitizing regularly to keep the space disinfected.
Get ready to shop. Have your proof of purchase for any pre-ordered items ready. Place your pre-order online by Thursday before our Saturday markets online at: www.berettafarms.com
Payment. We are only accepting credit cards at this time. No cash or debit.
Keep your distance. Always maintain a physical distance of 6 feet from other shoppers and staff. That's the equivalent of 2 pigs OR 1 cow!
Follow the arrows. We have a one-way system to avoid any crowding. Look at the arrows on the ground to help you along the way.
Hands to yourself. Market staff will put together all the items you wish to purchase in Beretta shopping bags, so there is no need for you to touch products.
Shop speedy. Please try to keep your shopping time to no more than 20 minutes. This helps us to connect others to great local food and minimize risk of transmission. We'd love to have you longer at the farm, however due to current guidelines we ask you limit your time with us to maximum 30 minutes.
No washrooms for shoppers on site.
Nestled on 800 acres, in the heart of the picturesque King Township since the early 90's, the Beretta Farms Barn has retained all of its original charm since starting the business more than 25 years ago.
A brand new culinary vegetable and spice garden has been added to the property and will be used by Beretta Kitchen, who will also be the preferred caterer for the space.

Email catering@berettakitchen.com for inquiries.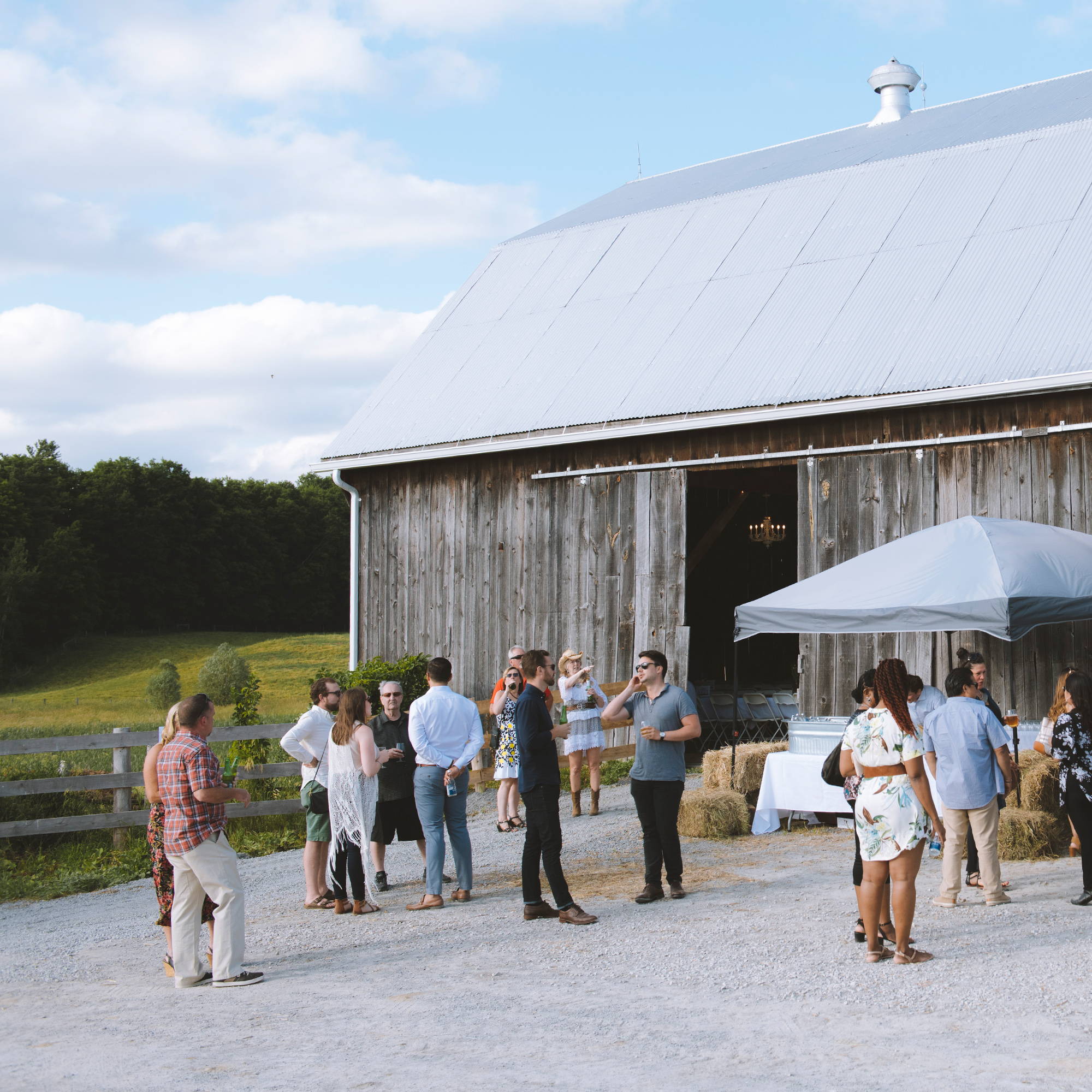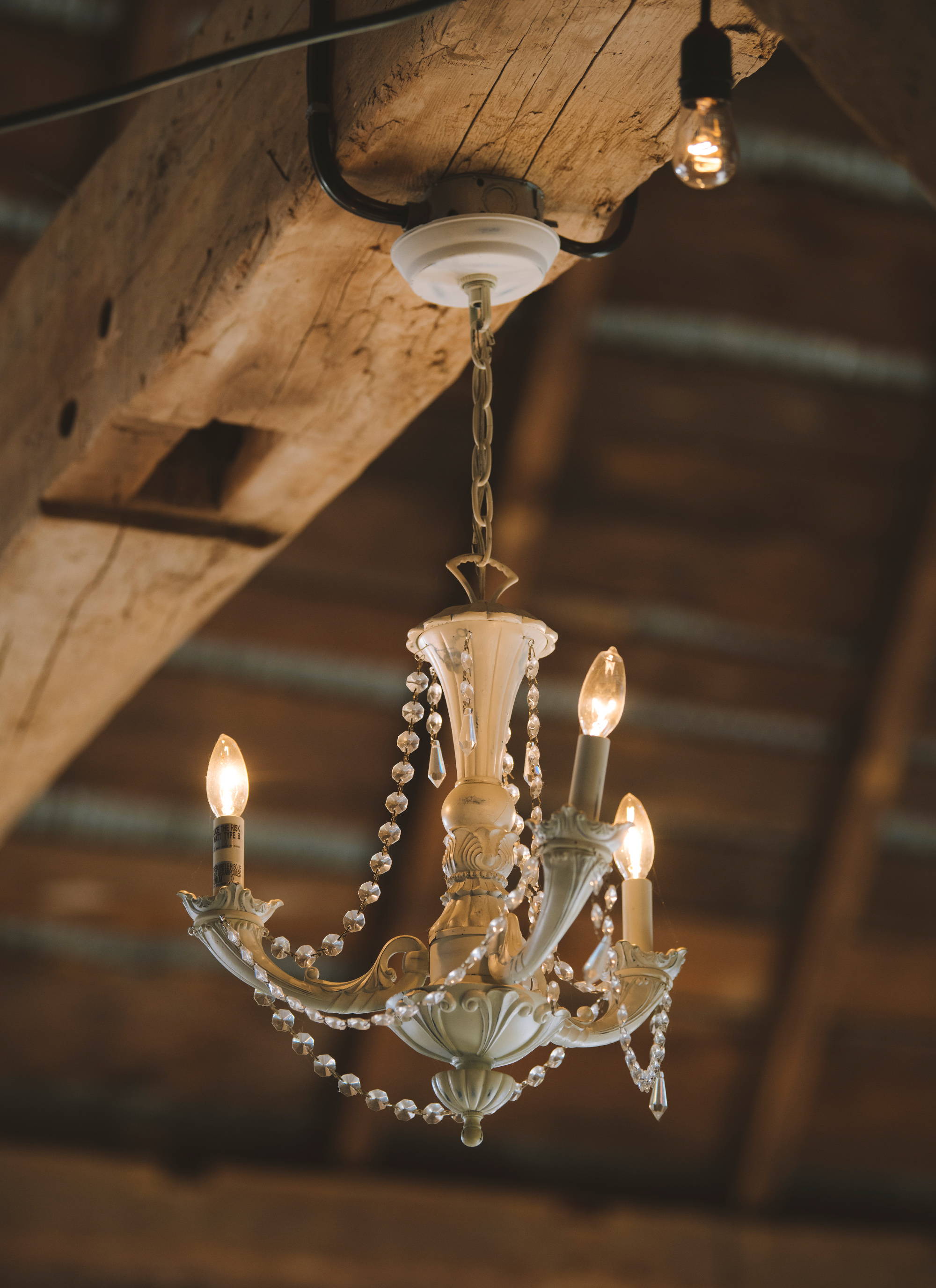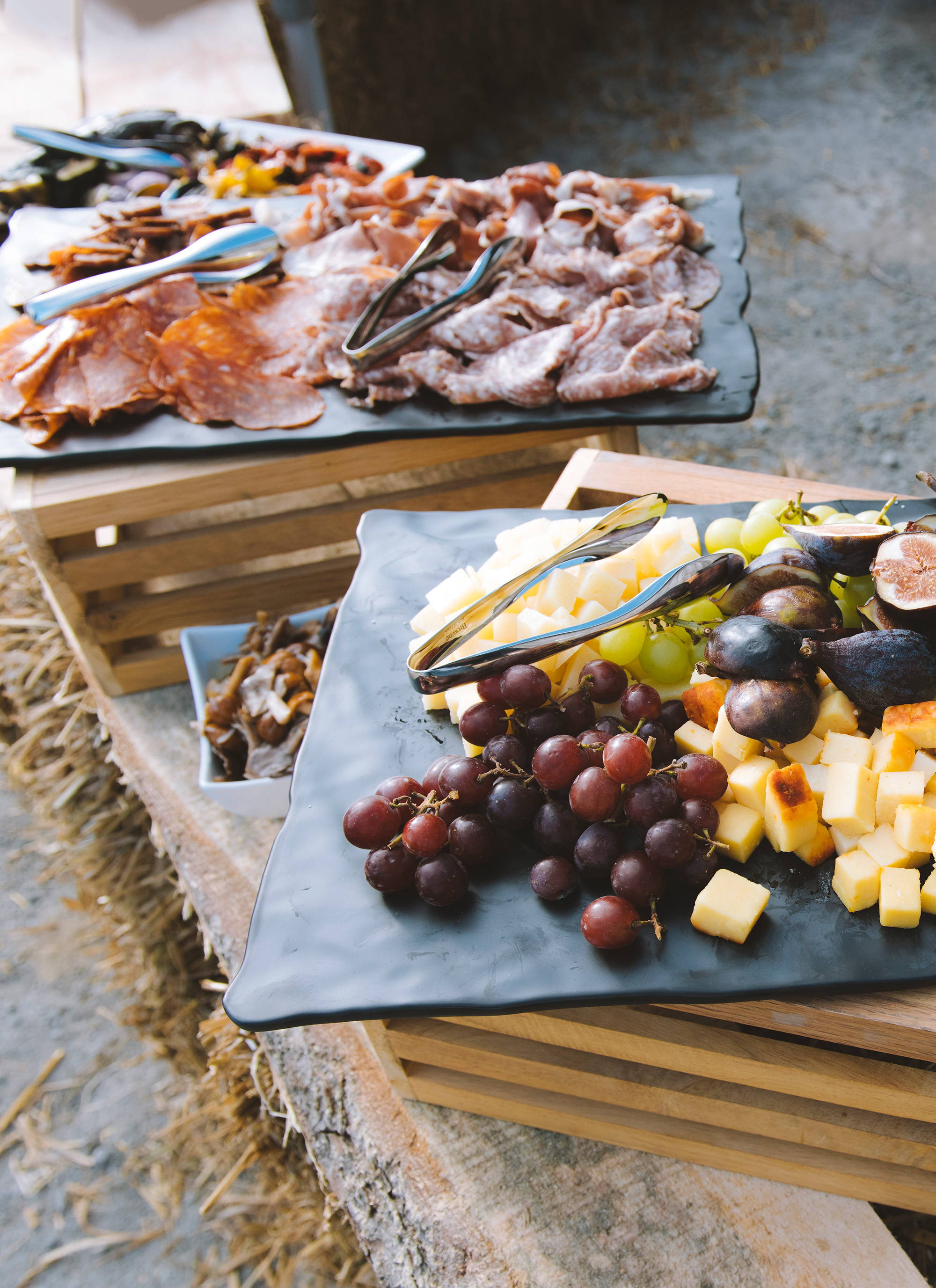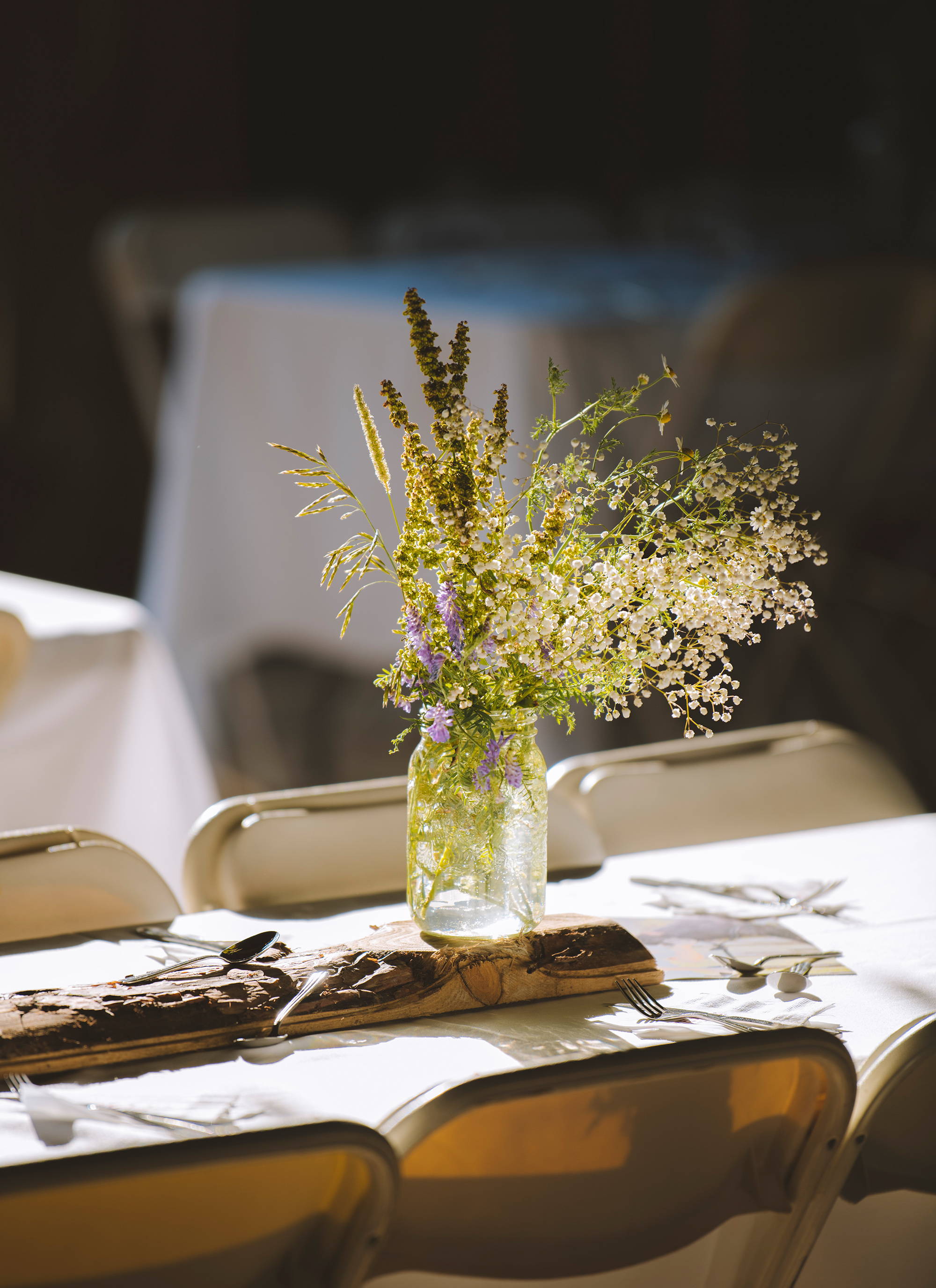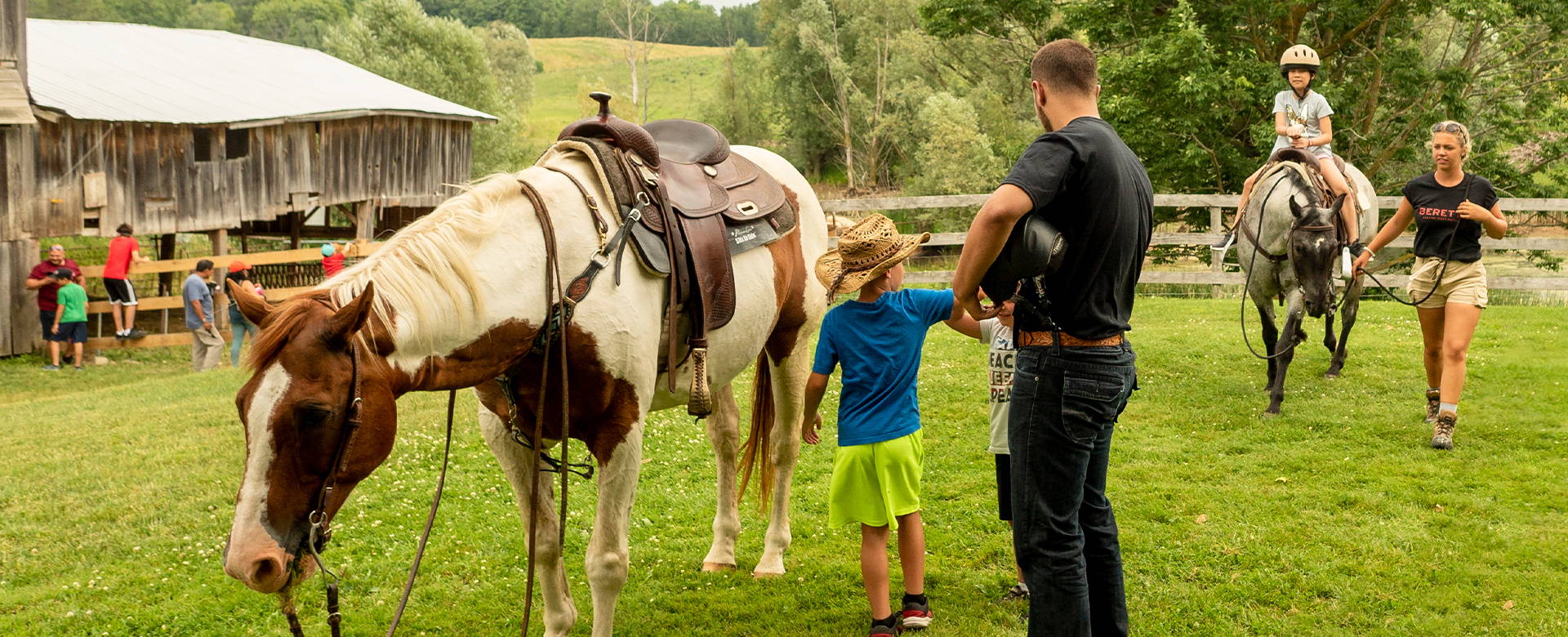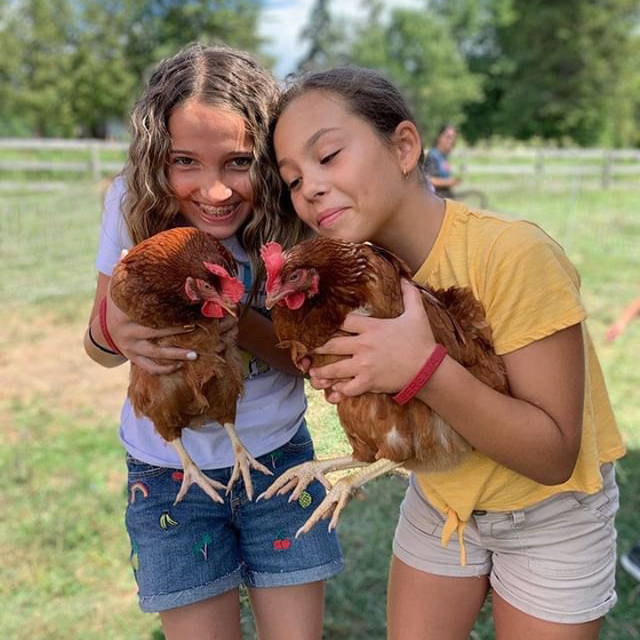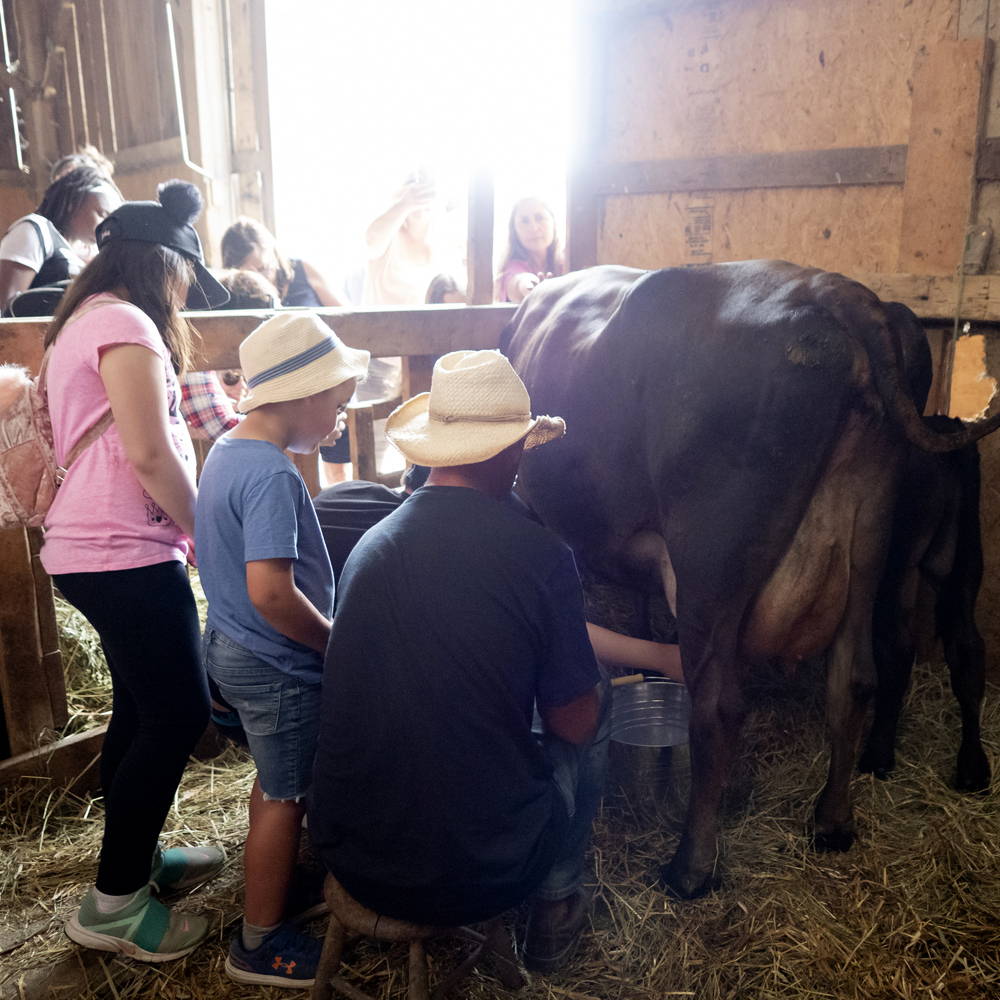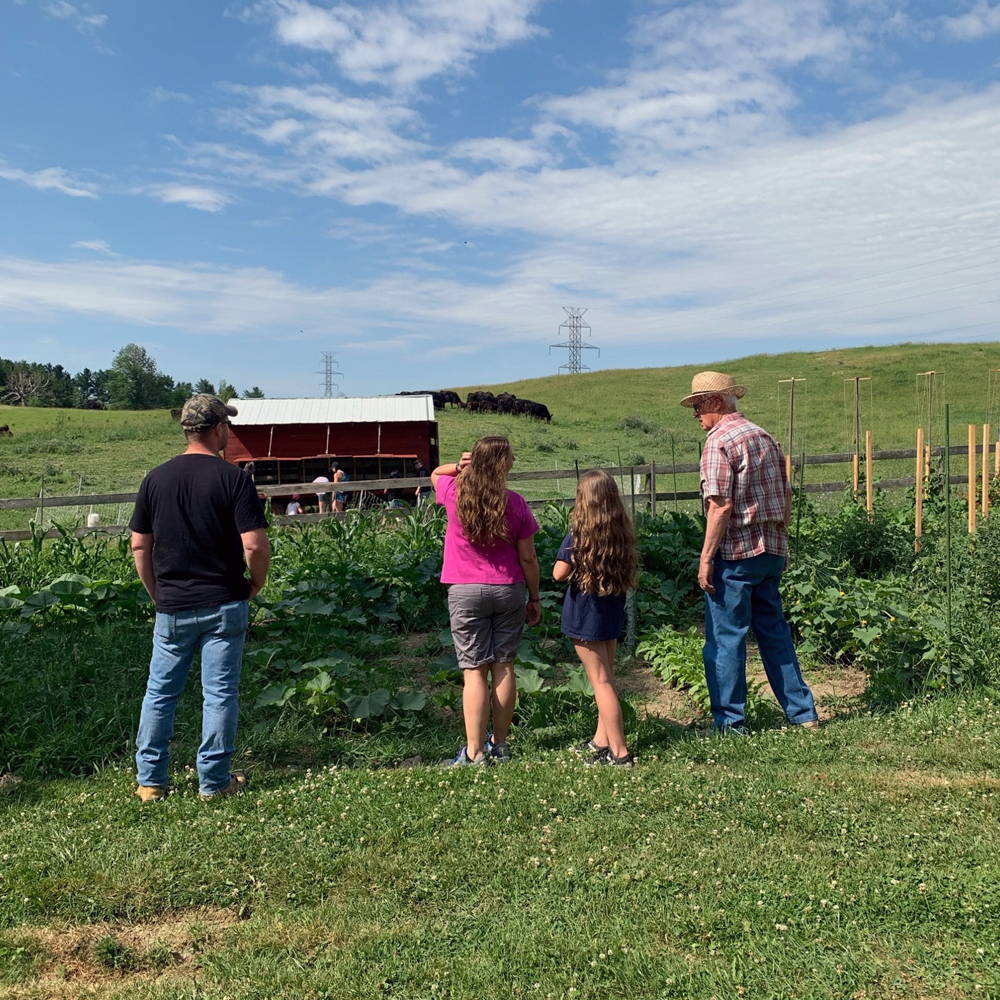 Bring your family for a day of adventure and experience life on our King City Farm! Tractor rides, horse rides, a cow milking demo and more! See our cows, horses, lambs, pigs and hens!