We're excited to show our fans where their food comes from. Whether it's Farm Day, our exclusive Carnivore Club Dinner Series, customer tours or you'd like to celebrate a special moment in our barn - we welcome you to experience the world of Beretta Farms. Visit our King City, Ontario farm and get excited about real local food, grown in your backyard!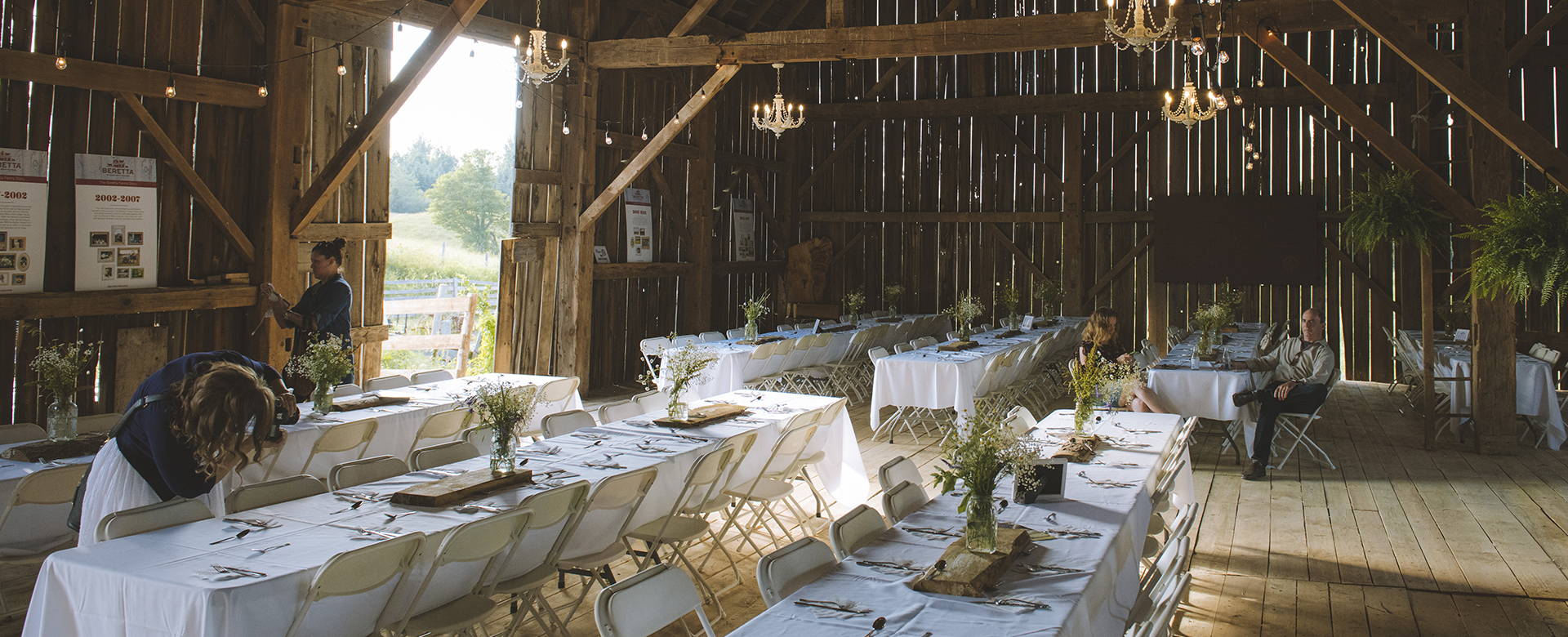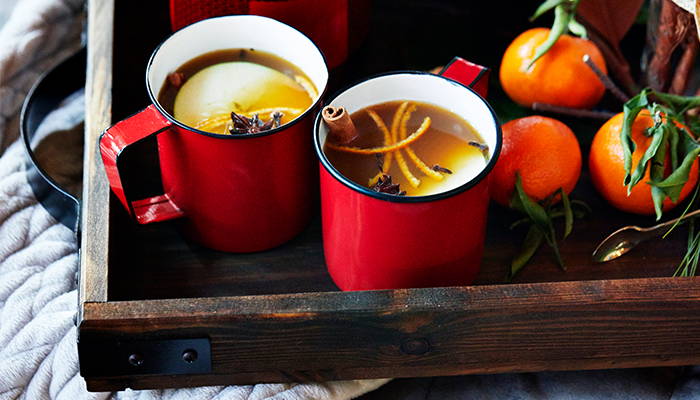 Saturday, December 21st, 2019 from 10am - 2pm
King City, ON
Join us for our Holiday Market and stock up for your holiday festivities!
Pick up favourites prepared by Beretta Kitchen. There will be apple pie, pecan pie, beef tourtiere, cinnamon rolls, cookies, butter tarts, cakes, loaves, scones and much more available for purchase on-site!
Need a Turkey? Pre-order and pick-up your Thanksgiving Turkey!
Nestled on 800 acres, in the heart of the picturesque King Township since the early 90's, the Beretta Farms Barn has retained all of its original charm since starting the business more than 25 years ago.
A brand new culinary vegetable and spice garden has been added to the property and will be used by Beretta Kitchen, who will also be the preferred caterer for the space.

Email catering@berettakitchen.com for inquiries.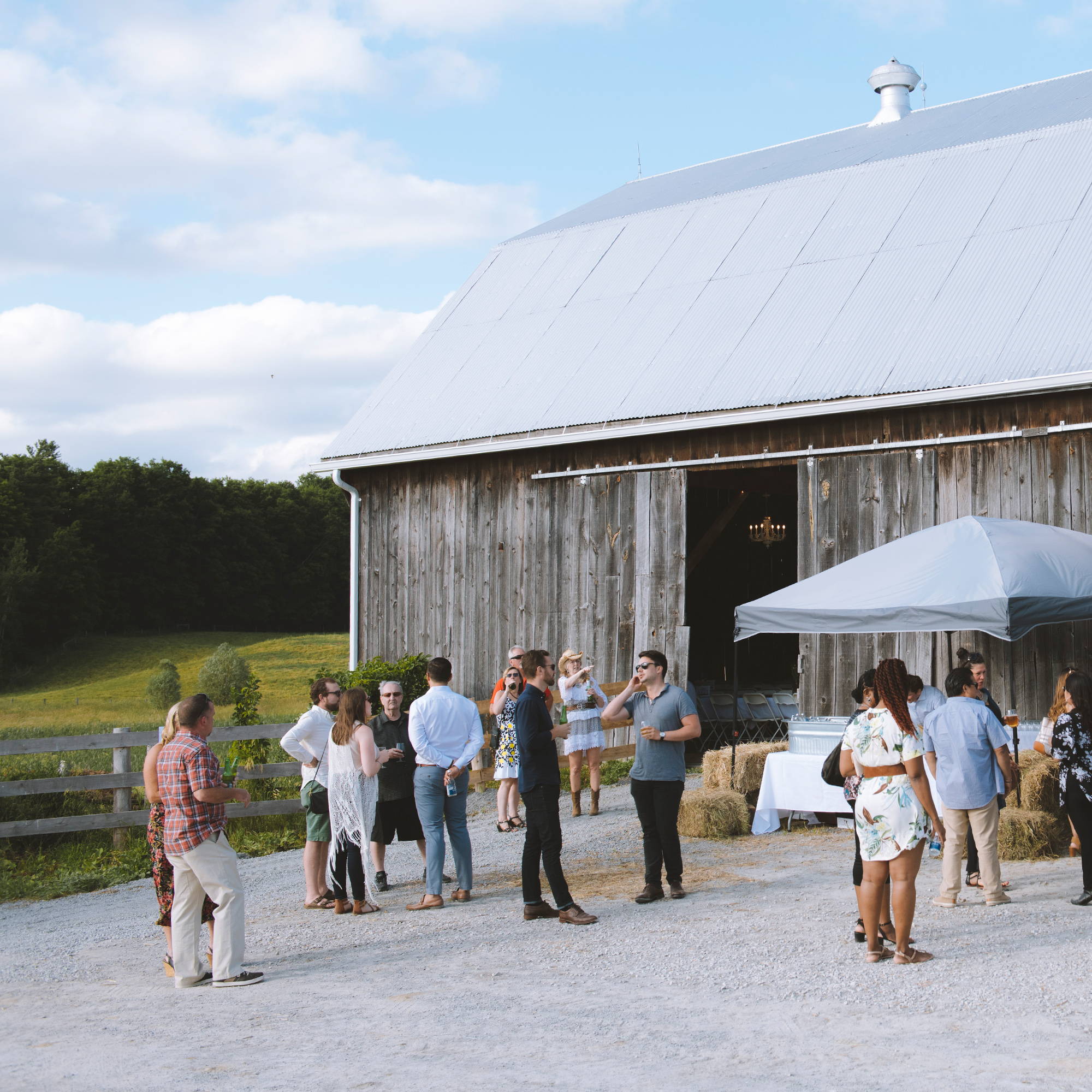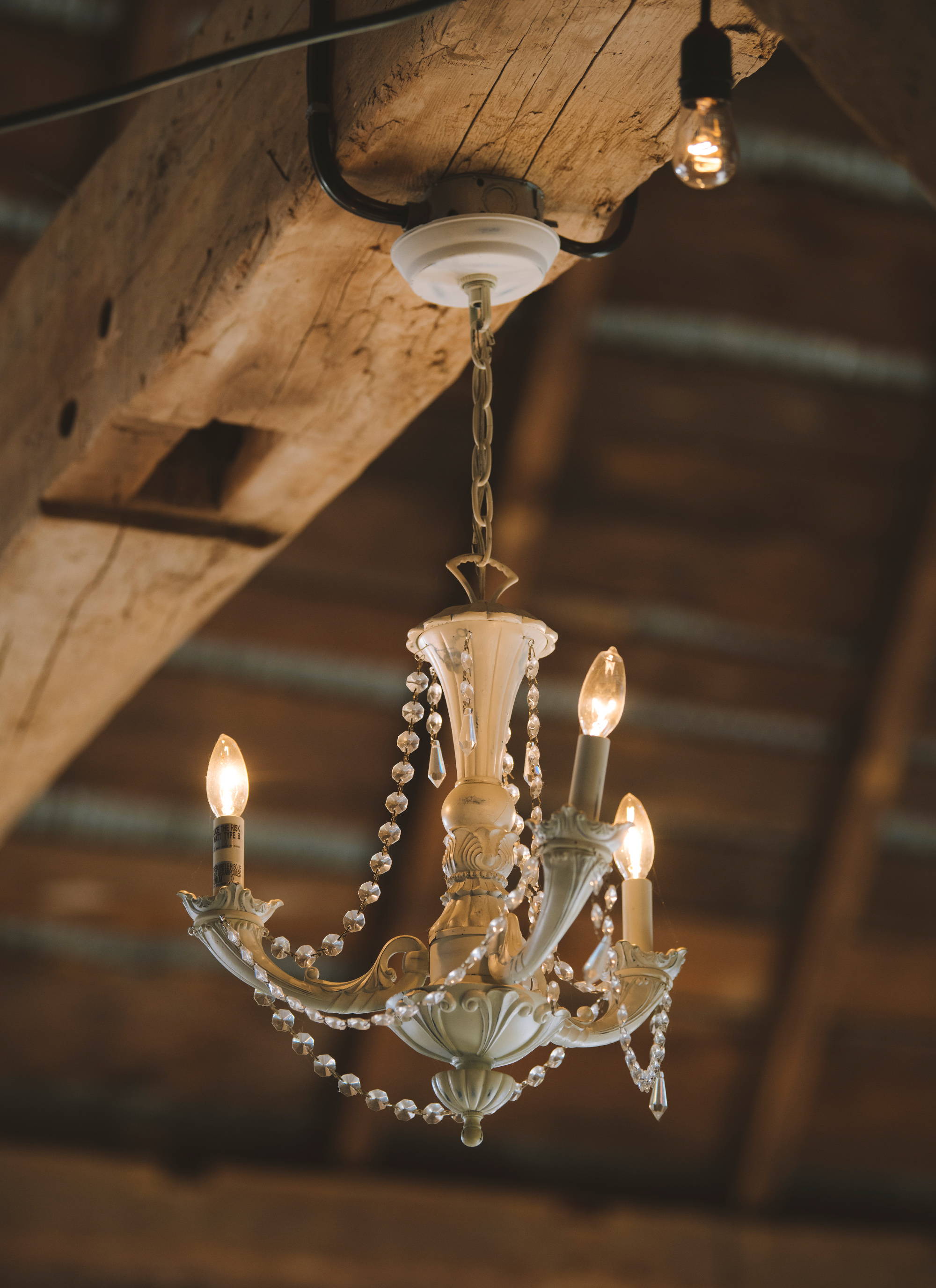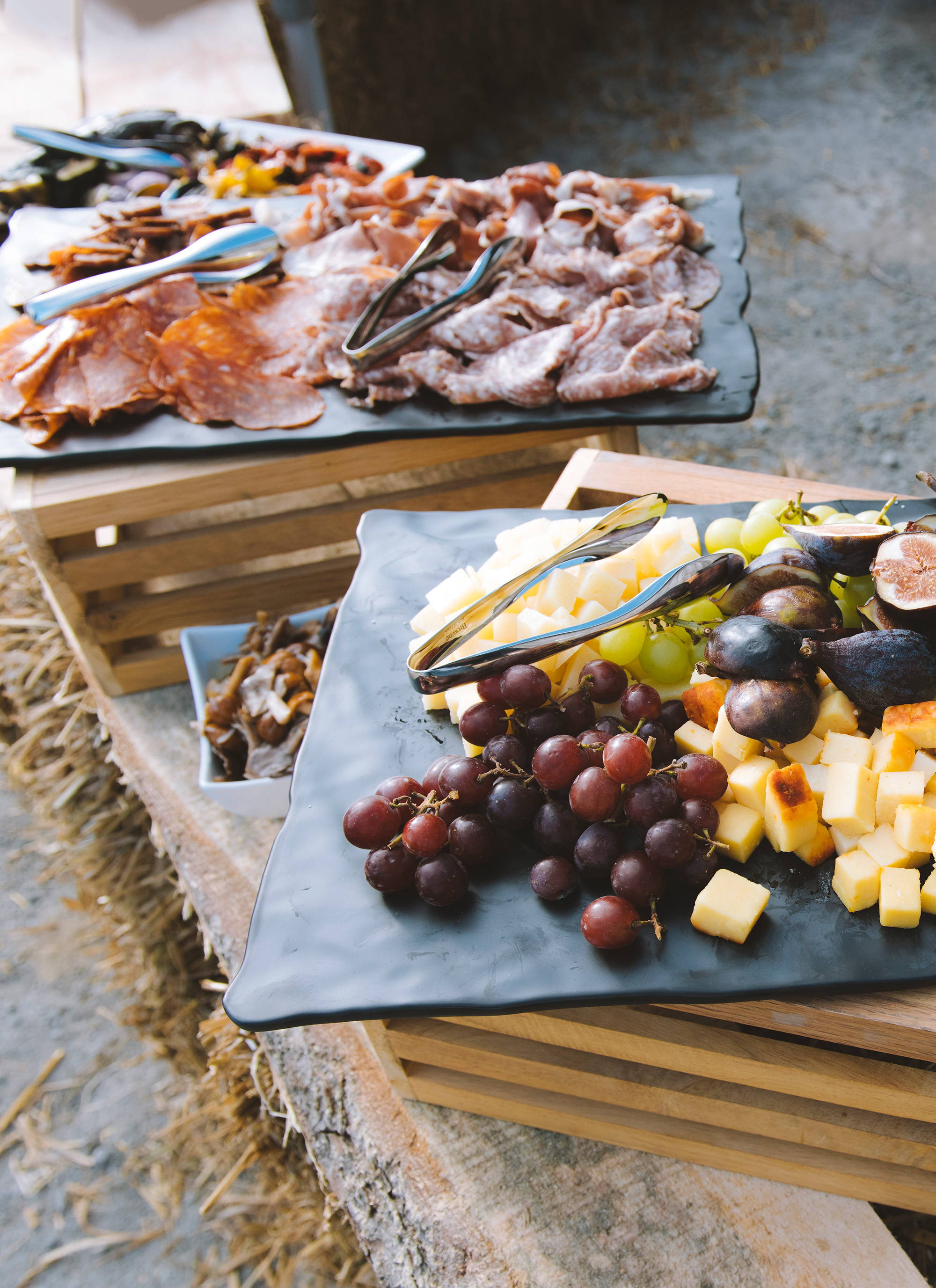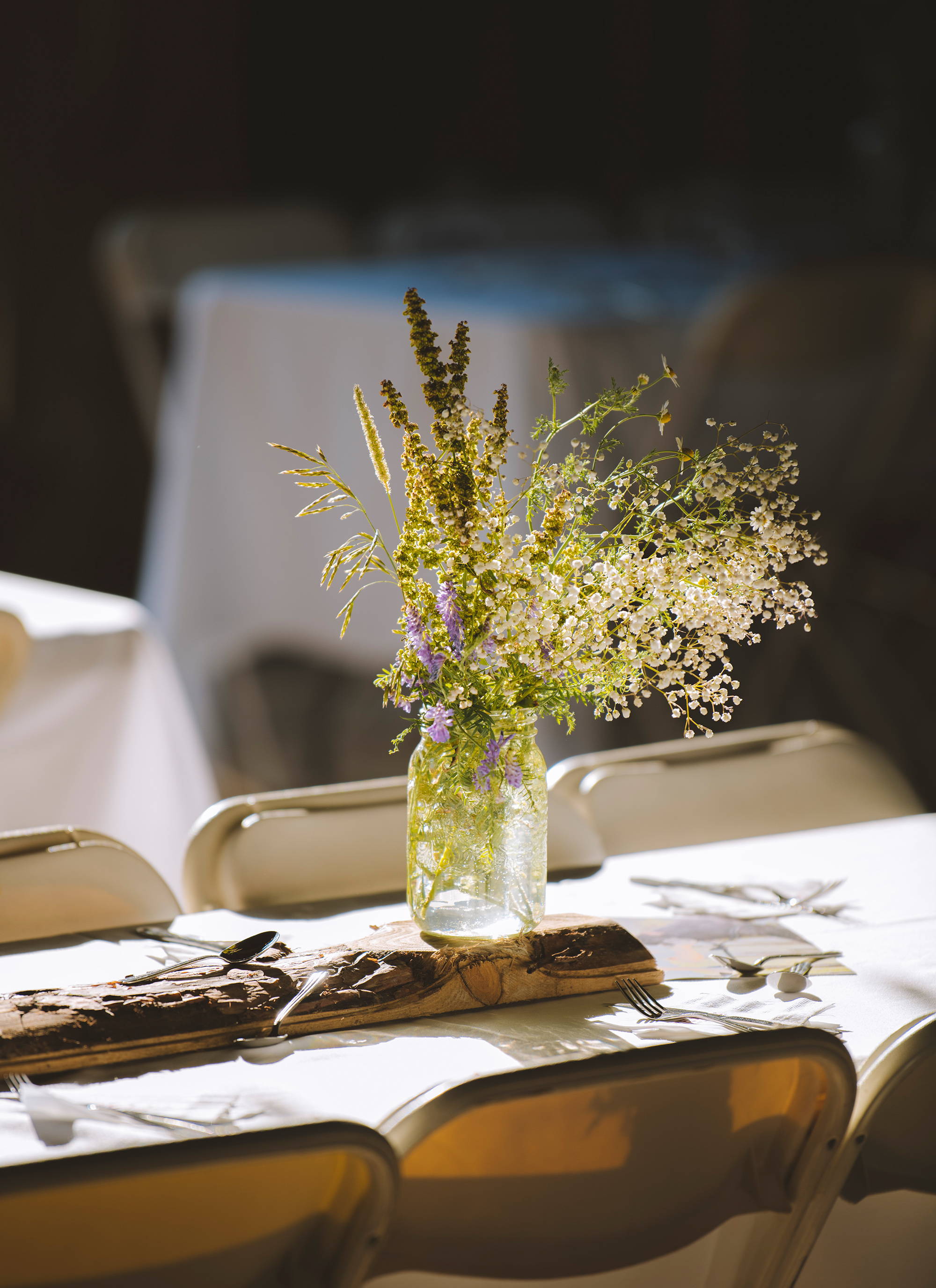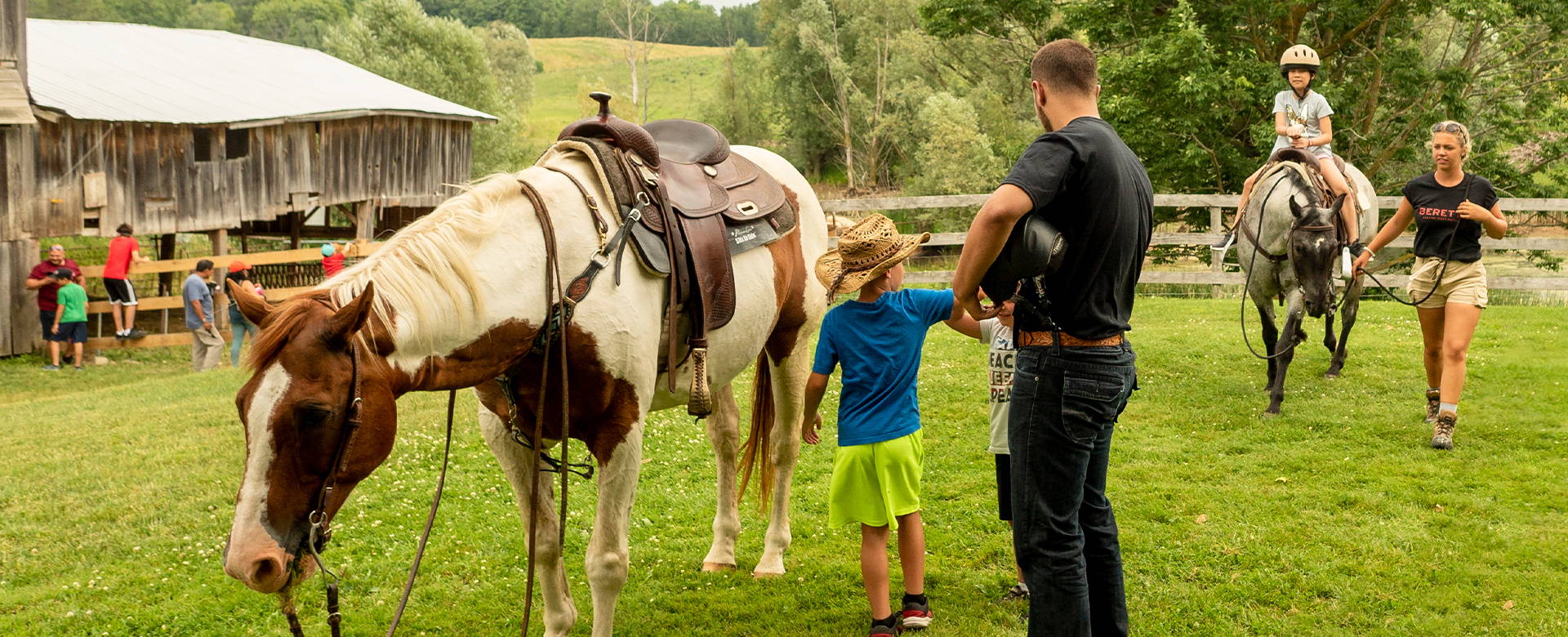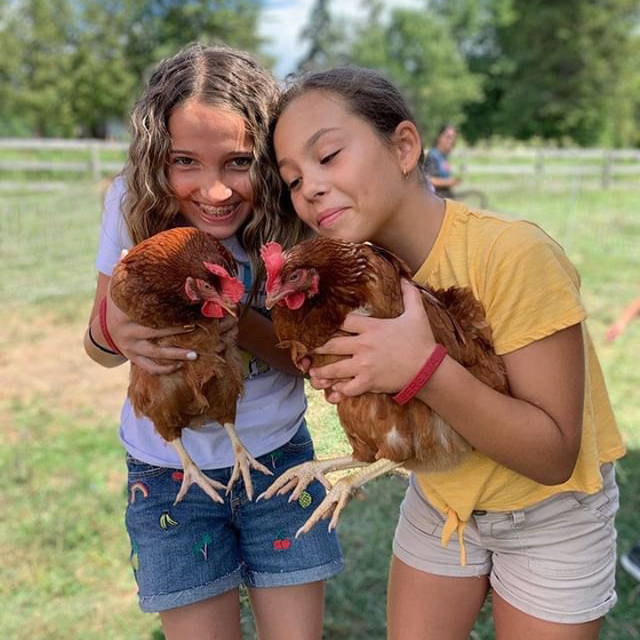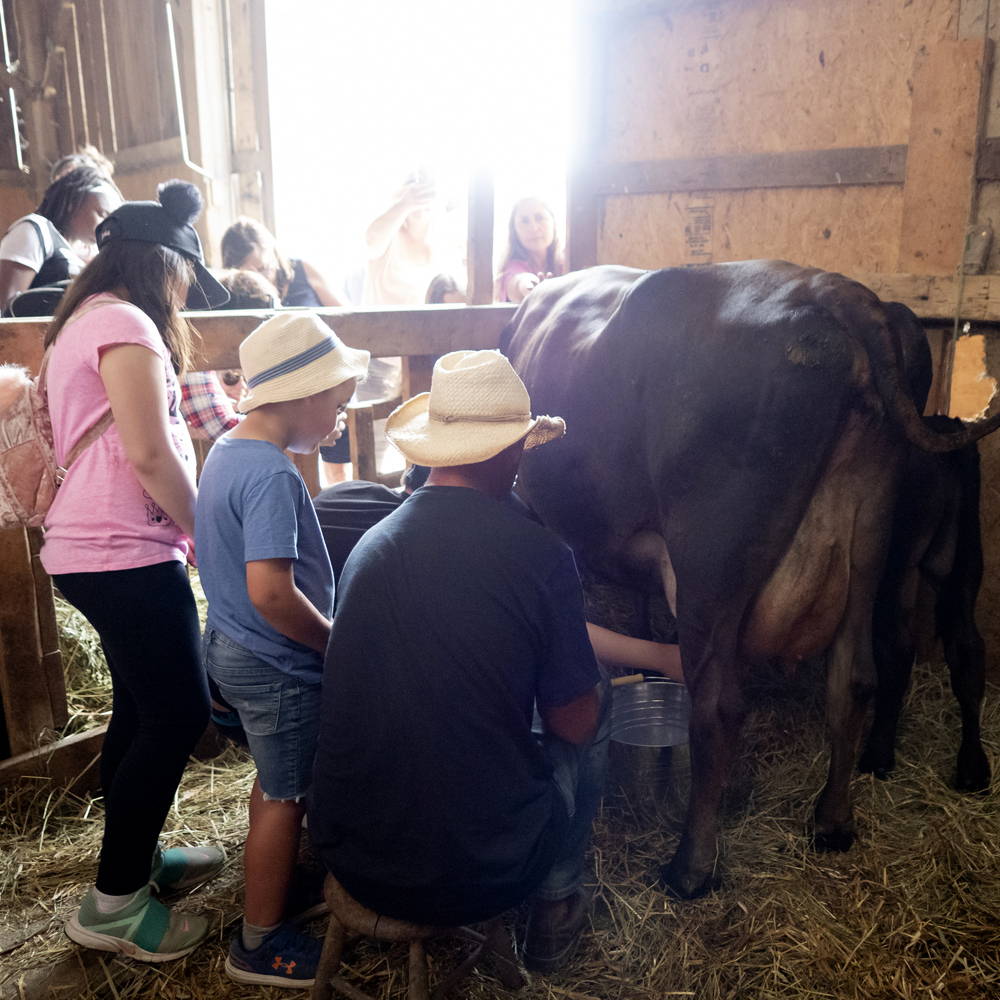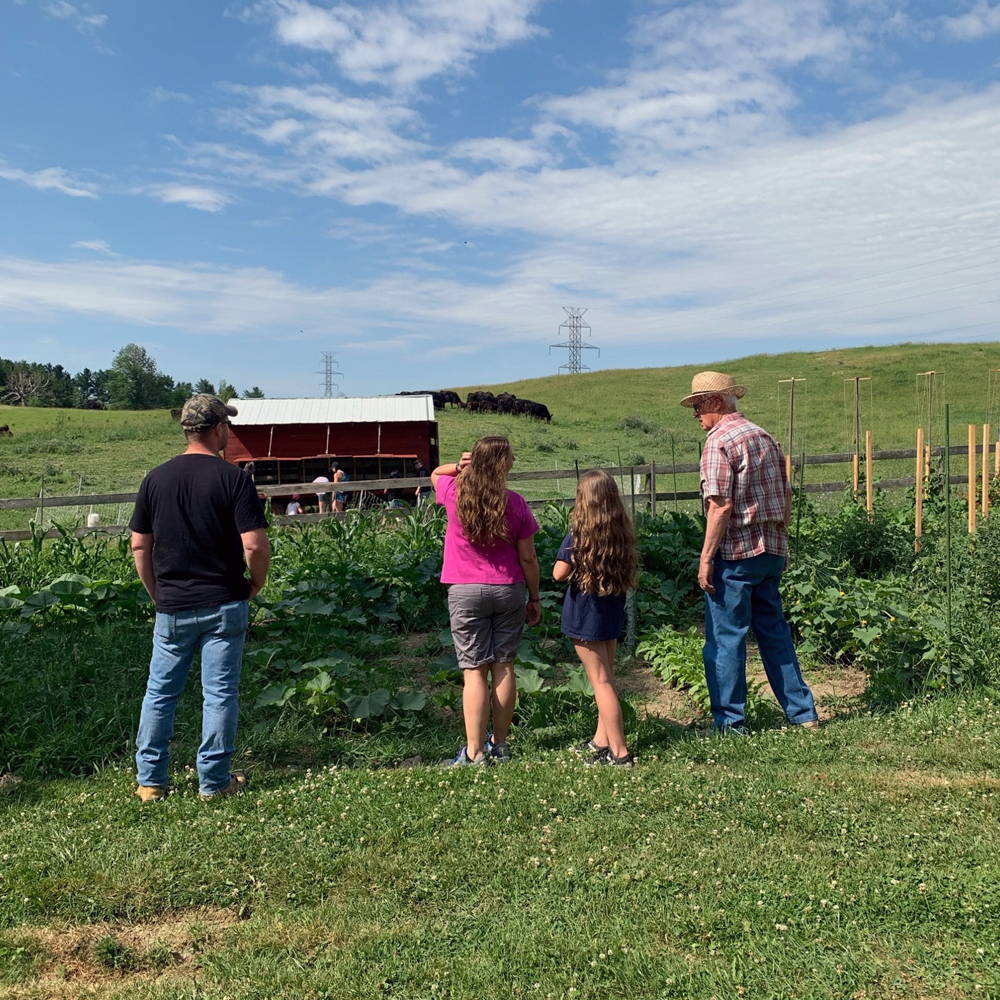 Bring your family for a day of adventure and experience life on our King City Farm! Tractor rides, horse rides, a cow milking demo and more! See our cows, horses, lambs, pigs and hens!