Join us for our markets! Beretta meats and baked goods from Beretta Kitchen will be available for purchase. Along with bread from Fred's Bread, cider from Spirit Tree Cidery and honey from Pioneer Honey.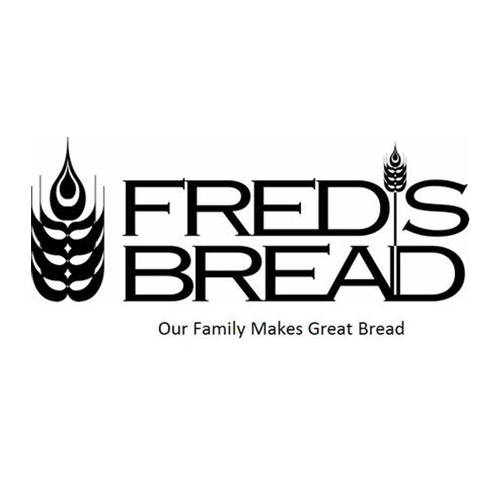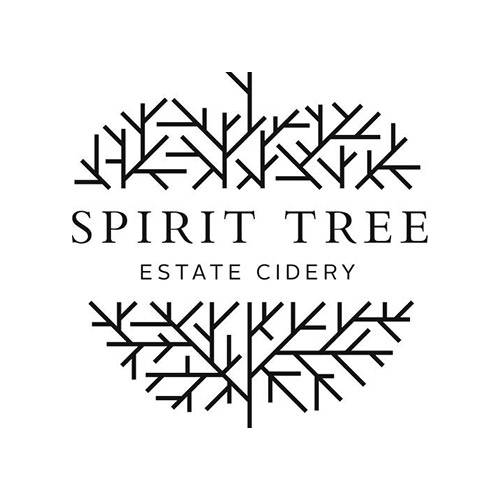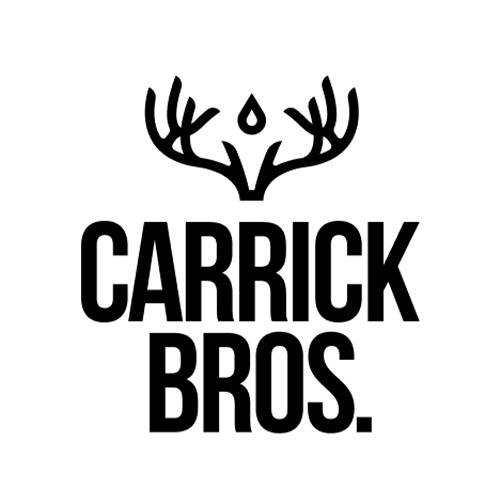 Location: Beretta Farms - Head Office
Address: 4400 15th Sideroad, King City, ON, L7B 1K4
Upcoming Dates:
Saturday, June , 11th , 2022 from 9am - 1pm
Please review our guidelines below before visiting.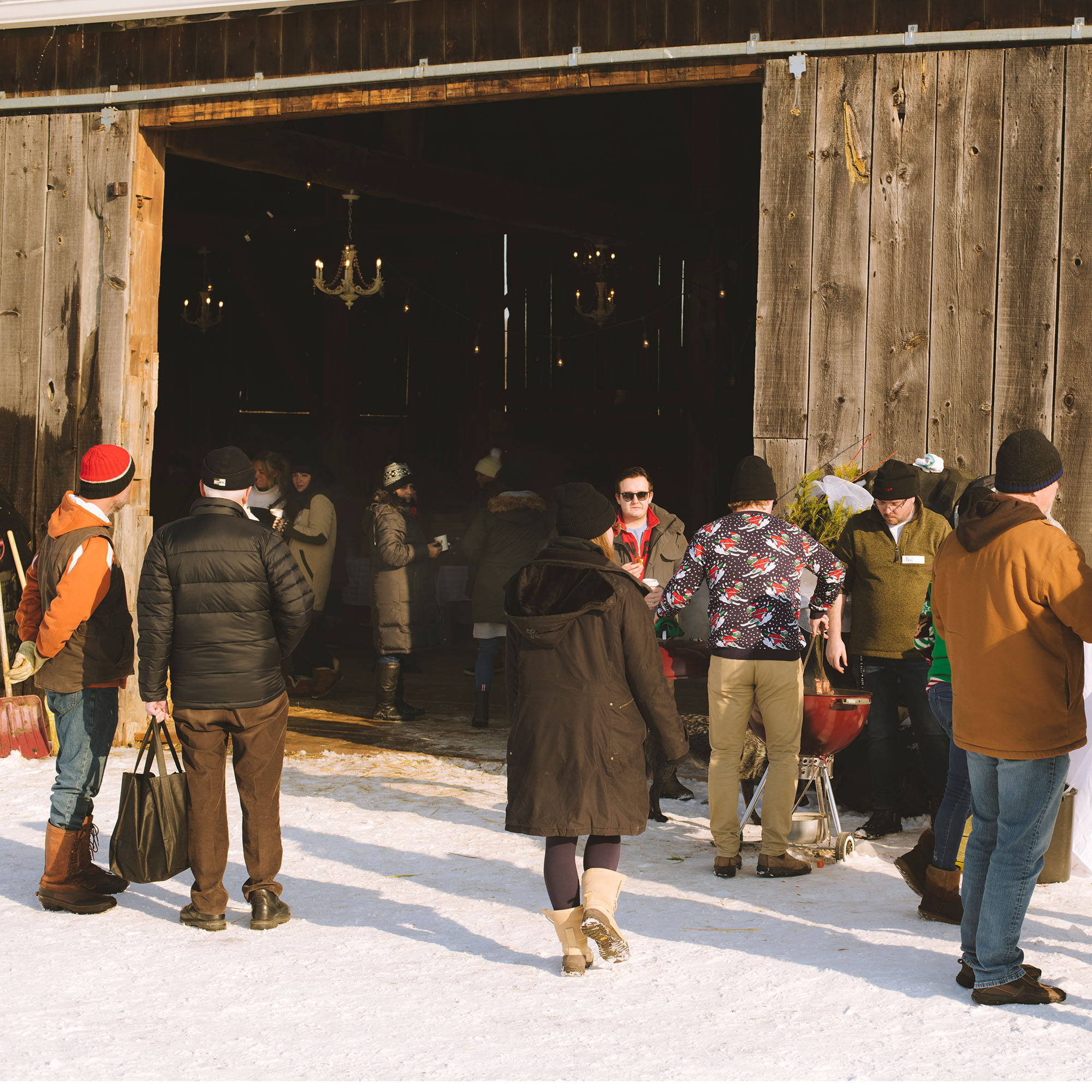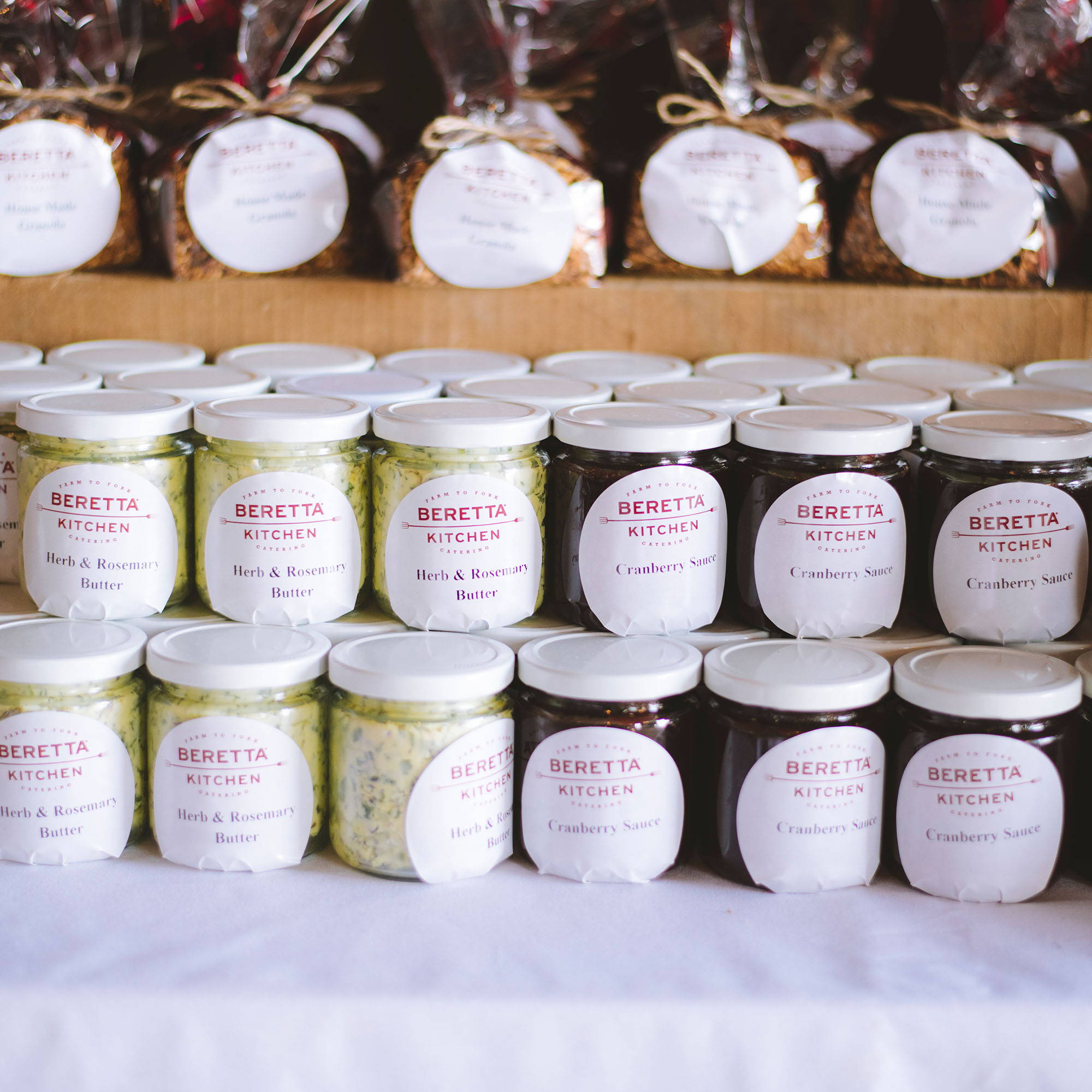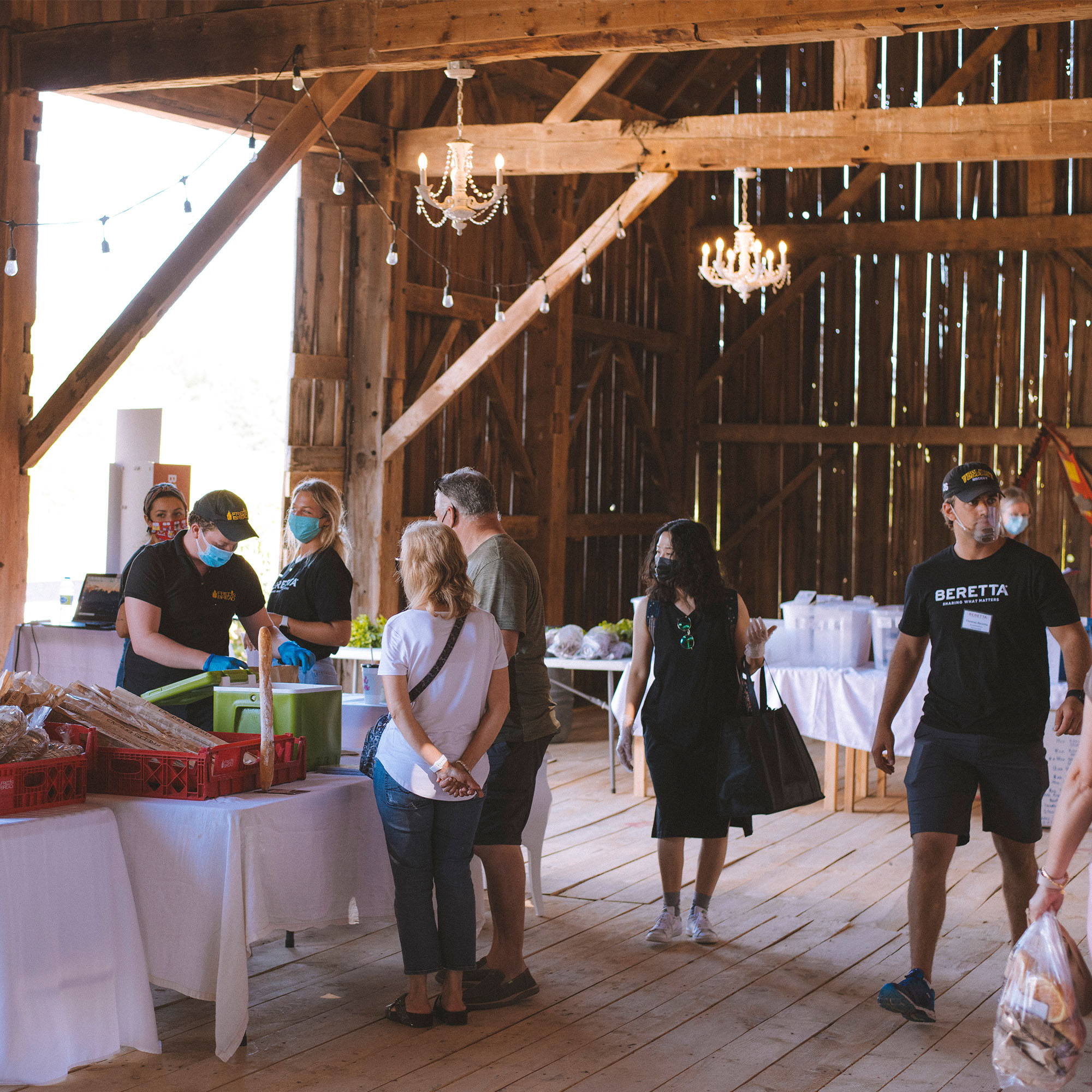 Help us protect our visitors, staff and farmers. Do not shop at the market if you:

- Are experiencing any COVID-related symptoms, such as fever, cough, sore throat, shortness of breath or difficulty breathing, or are feeling ill in any other way;
- Have recently travelled outside of Canada (last 14 days);
- Have had contact with a probable, or confirmed, case of COVID-19; or
- Are awaiting testing or test results for COVID-19
Please be patient. In accordance with physical distancing guidelines, we will be positioned 2 meters apart from shoppers. There will be a maximum of 10 visitors allowed in the market at once. This means potential wait times to keep us safer!
Pick your shoppers. Individual groups of a maximum size of 5 are permitted in the market space.
Service animals only.
*We no longer require a mask to enter the barn to shop.*
Keep things clean. Remember to sanitize your hands when you enter the market space. Our market staff are sanitizing regularly to keep the space disinfected.
Get ready to shop. Have your proof of purchase for any pre-ordered items ready. Place your pre-order online by Thursday before our Saturday markets online at: www.berettafarms.com
Payment. We are only accepting debit and credit cards at this time. No cash.
Keep your distance. Always maintain a physical distance of 6 feet from other shoppers and staff. That's the equivalent of 2 pigs OR 1 cow!
Follow the arrows. We have a one-way system to avoid any crowding. Look at the arrows on the ground to help you along the way.
Hands to yourself. Market staff will put together all the items you wish to purchase in Beretta shopping bags, so there is no need for you to touch products.
Shop speedy. Please try to keep your shopping time to no more than 20 - 30 minutes. This helps us to connect others to great local food and minimize risk of transmission. We'd love to have you longer at the farm, however due to current guidelines we ask you limit your time with us to maximum 30 minutes.
No washrooms for shoppers on site.