Join us for our markets! Beretta meats and baked goods from Beretta Kitchen will be available for purchase. Along with bread from Fred's Bread, cider from Spirit Tree Cidery and honey from Pioneer Honey.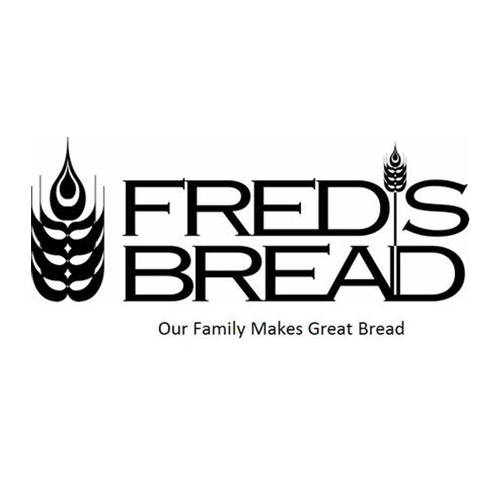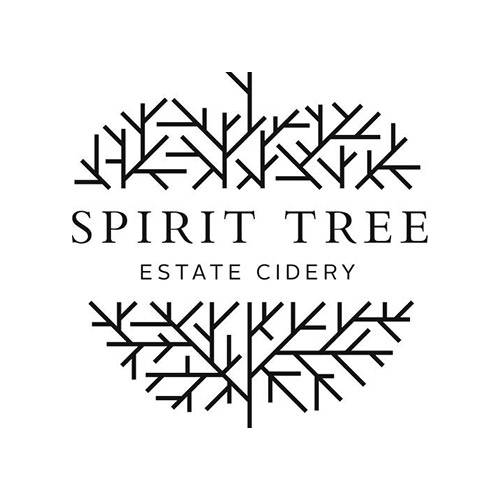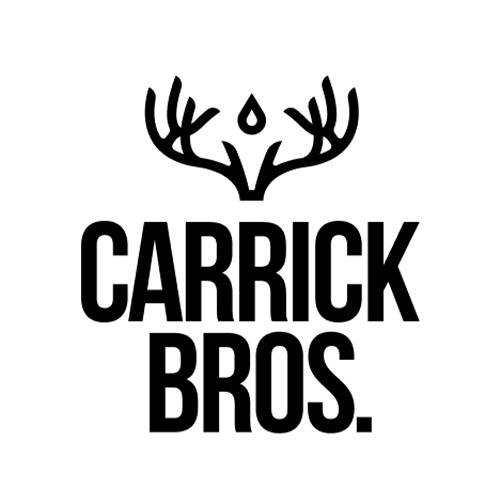 Location: Beretta Farms - Head Office
Address: 4400 15th Sideroad, King City, ON, L7B 1K4
FARM STORE:
Looking to stop in and pick up some Beretta products? You now can at the Beretta Farm Store. We are stocked with our customers favourites from Organic Lean Ground Beef, Whole Chicken, Hot Dogs, Burgers, Chicken Breast, Beef Jerky and more!
Please note that our Farm Store selection is slightly smaller than our Market selection. We bring all the fan favourites to the Farm Store and anything that is normally at the Markets is still available online!
Our hours are subject to change as the cold weather sinks in. Please check our website before coming to shop. All updates will be made on this page.
Upcoming Farm Store Dates
Saturday April 1st from 9am - 12pm

Saturday April 15th from 9am - 12pm
Saturday April 29th from 9am - 12pm